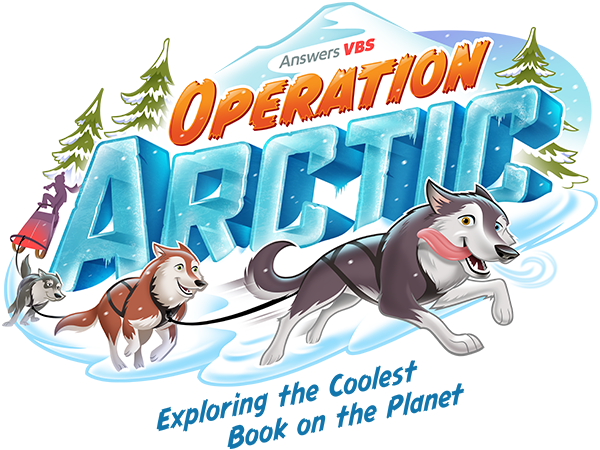 FBC Pollock
Pollock,LA
Mon Jun 26–Fri Jun 30 AT 5:15 p.m.–8:15 p.m.
---
Description
Join us for our Vacation Bible School, where kids will have fun while learning from the Bible. In this day and age, it's vital that we teach our children that the Bible is more than just a dusty book of stories. We need to show them God's Word connects to every area of our lives and is as relevant today as it was thousands of years ago. Join us as we go through the coolest book on the planet! 

We will start the evening with check-in and supper in the Family Life Center at 5:15 pm, and then move on to the sanctuary to get things started with our opening assembly at 5:45.  We will end the night back in the sanctuary at 8:15 pm after closing assembly. Parents, you can pick up your child here. 


Each night will be packed with activities such as games, crafts, music and of course, a Bible lesson. Each year, the Pastor and VBS Director, which happens to be his wife, have a competition between the boys and the girls to see which group can take up the most money for the charity of choice that year. This year, we have chosen to take up our weekly offering for the Cenla Pregnancy Center that Pastor Brian Gunter has worked very hard to get off the ground and will be opening in the Fall.  All money that your child brings to VBS will go to help mothers who find themselves in an unplanned pregnancy and need resources such as free pregnancy tests, free ultrasounds, counseling, etc.  The kids get excited each year to donate change and whatever else they can bring to not only help a good cause, but to see the leader of the group who does not bring the most money get a pie in their face on Sunday night after commencement! It's all done in good fun, and for a good cause! 

 We will have our commencement ceremony on Sunday, July 2 at 6:00 pm to show our parents and friends everything we have learned during our week at VBS...followed by a reception with lots of goodies!


We are very excited about Vacation Bible School this year! For more information, please feel free to contact the church office at 318-765-3525 Tuesday-Friday 9am-1pm or email [email protected] To register your child, please click on the link above. We look forward to seeing you there!


First Baptist Church of Pollock—7956 Ridge Street, Pollock, LA 71467