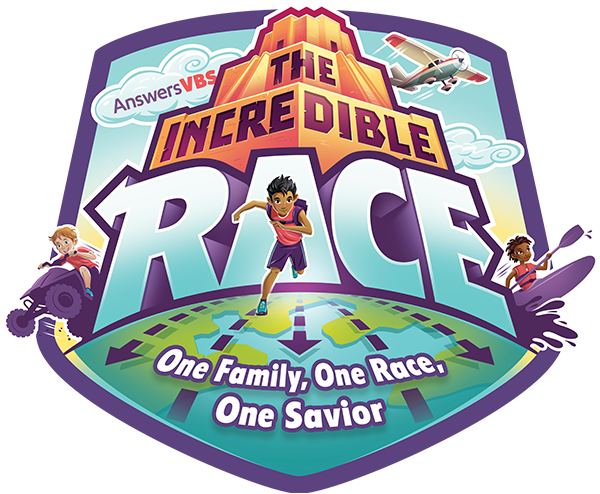 at
First Baptist Church of Pollock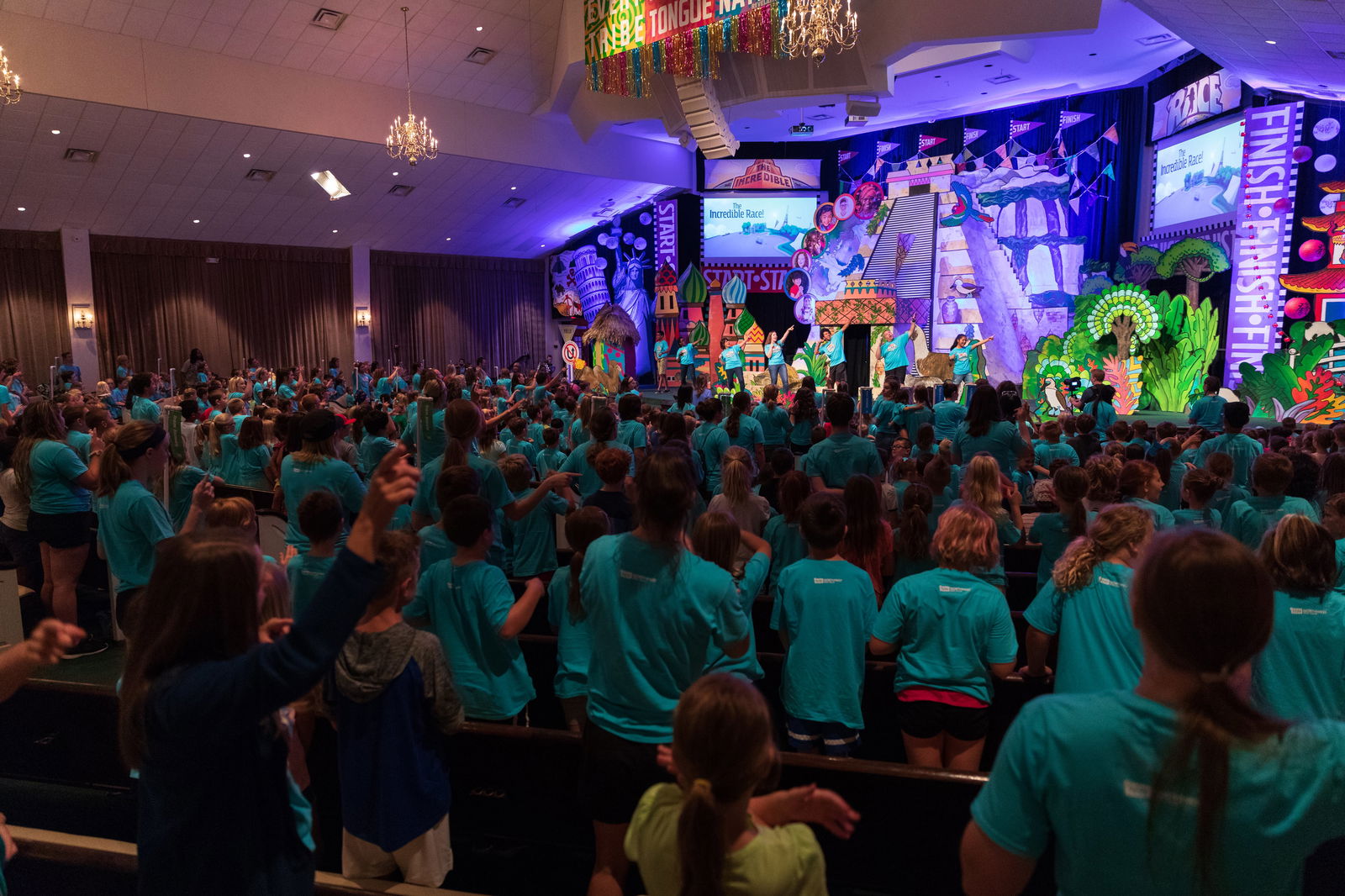 Pollock,
Mon Jun 17–Fri Jun 21 AT 5:15 p.m.–8:15 p.m.
---
Description
On your mark! Get set! Go! At The Incredible Race, we will explore God's love for the nations as we travel around the world. We'll uncover fun clues, attempt fascinating challenges, and discover how the events that happened before, during, and after the tower of Babel have impacted the human race today! Grab your gear and prepare to set off on the race of a lifetime!

Join us at 5:15pm in the Family Life Center where we will start with a meal, then follow us into the sanctuary where we will begin with our opening assembly.  The night will end back in the sanctuary and parents can pick up their kids at 8:15 after the closing assembly.  


Our mission offering this year will go to the Louisiana Baptist Children's Home and the contest between the boys and the girls to raise the most money will be in full force this year...with the losing team representative getting a pie in the face on June 23rd during commencement at 6:00 p.m.


Come experience this journey with us as we run this incredible race!

First Baptist Church of Pollock—7956 Ridge Street, Pollock, 71467